Our goal is to optimise global data delivery. SISP's patented lossless data compression solution, features a unique method for analysing and compressing data puts it ahead of its competition.
It enables access to high volume sensor-derived data in real time, delivering leading compression ratios and speeds in transmission and decompression.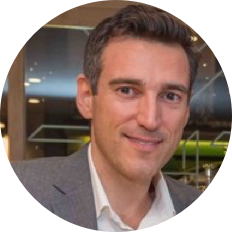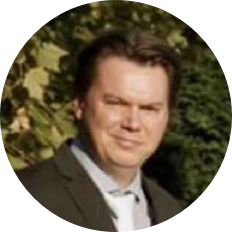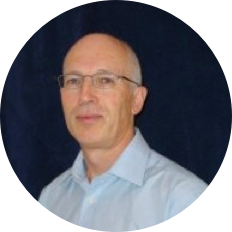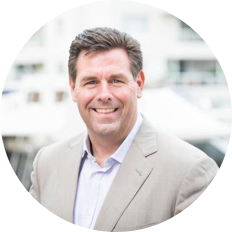 Intellectual property and technological innovation are the twin foundations of our business.
SISP has a growing patent portfolio, consisting of registered patents and pending PCT and national applications in key regions, including the UK, continental Europe and the USA.
Working closely with our patent agents, that we will continue to invest in our patent portfolio in order to protect the core concepts reflected in CompressionX.
This will also ensure that we can continue to innovate and enhance the capabilities of our lossless compression technology. It also gives us a solid basis for our business model and for future growth.